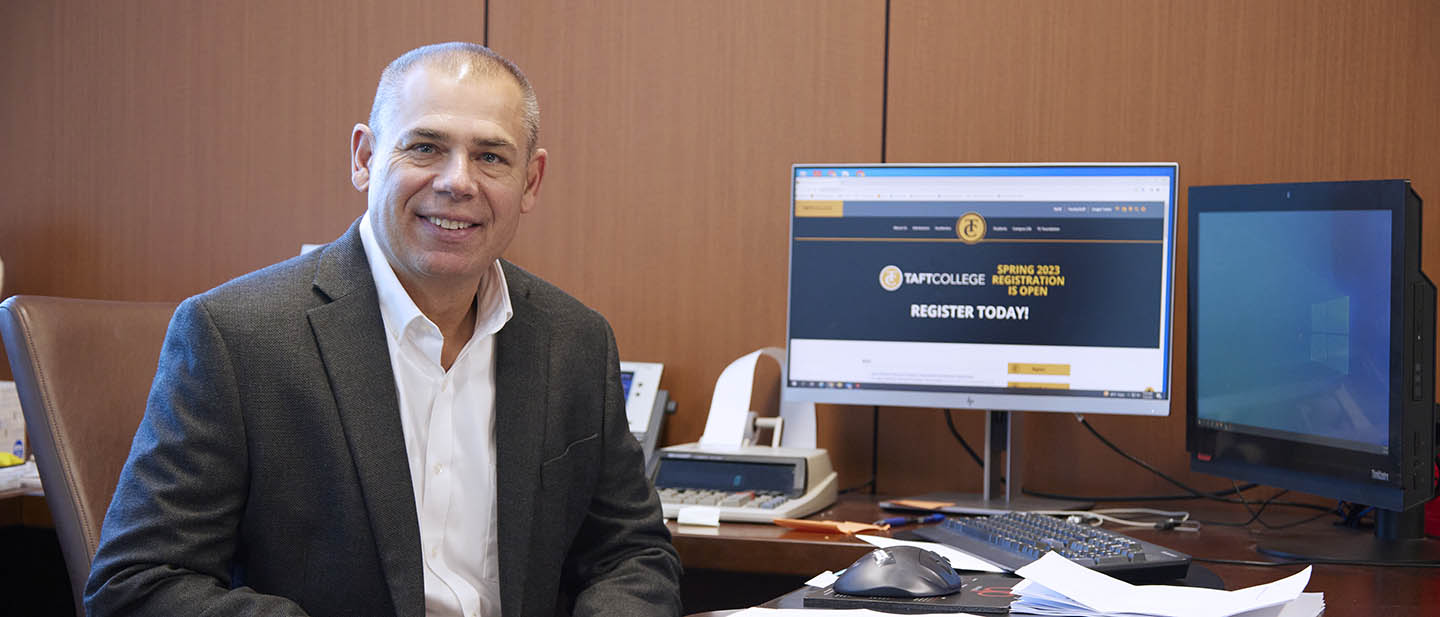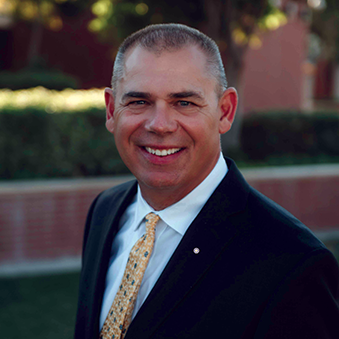 Welcome to Taft College! Congratulations on taking that first step toward building a bright future with limitless potential!
Our primary objective is to provide you with the best education and training that will align your career goals with the workforce needs of regional business and industry. Your successful employability is what drives each one of us to work our hardest for you, every single day!
Taft College offers a variety of educational opportunities, whether you are just beginning your college coursework, seek a transfer degree to a four-year institution, need specific courses, or require industry-specific, certificated skills. Whatever your higher education needs, we stand ready to serve and assist you in achieving your dreams.
We also offer a wide variety of student support services, including counseling services, financial aid, tutoring services, and many other assistance programs that will help you to succeed in each of your classes.
Please visit our campus and speak with our exceptional faculty and staff members to learn firsthand what makes the Taft College student experience so special. We are often told that our West Kern campus community is highly unique, very caring, and just like an extended family. While you are on campus, you are welcome to apply for admission. Alternatively, if you are ready to apply now, just click here to begin the easy process.
In partnership, we will help you to build the brightest possible future and truly look forward to seeing you succeed beyond your wildest dreams!
Sincerely,
Brock McMurray
Taft College Superintendent/President