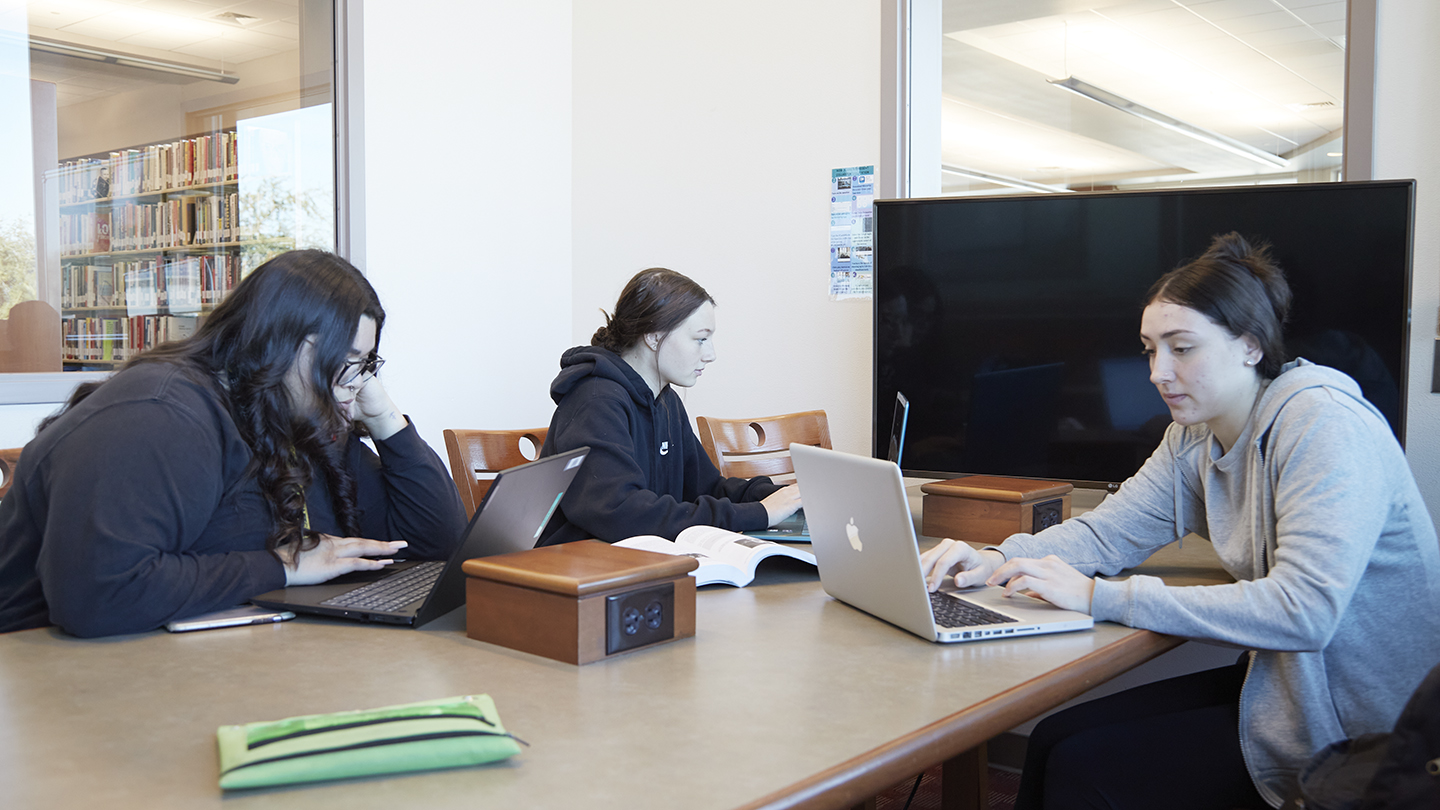 ---
Step 1

Admissions Applications

Apply online to Taft College. You will receive an email from Taft College which will have your Student ID number. You can also call the Counseling Center at 661-763-7748 to retrieve your Student ID number.

Apply Now
Step 2

Financial Aid

Complete the Free Application for Federal Student Aid (FAFSA) online or visit dream.csac.ca.gov to complete the California Dream Act Application (CADAA). For more information, please visit the Financial Aid website. Transcripts If applicable, submit official transcripts from all prior colleges attended to the Admissions Office. Complete a Request for Transfer Credit Evaluation. Prior coursework applicable to degree completion will be posted on the Taft College transcript once 12 units have been completed.

Complete the FAFSA
Step 3

Attend Orientation

Your next steps is to complete the online orientation. You will need your Student ID number to complete this step.

Complete the Online Orientation
Step 4

Assessment Services

Students are no longer required to take placement exams for their math and English courses. The appropriate courses will be determined by your high school performance and program of choice.
Step 5

Attend a Counseling Appointment

Call the Counseling Center at (661) 763-7748 to schedule a new student appointment. Bring unofficial or official transcripts from high school and from all prior colleges attended.
Step 6

Register for Classes

Register for classes online using Cougar Tracks, or register on-campus with a counselor or advisor. You will need your Student ID number and password to login. Before you register, make sure all prerequisite requirements have been met by either completing the prerequisite class or by assessment.

Log in to Cougar Tracks
Step 7

Pay Fees

Student fees can be paid from your Cougar Tracks account or you may contact the Taft College Cashier (661) 763-7713 and pay over the phone. California Residents Enrollment Fees are $46/per unit. Non-Resident Tuition Fees are $46/per unit + $290/per unit (Maximum $4,350)

Log in to Cougar Tracks
Step 8

Obtain Your Student ID Card

Visit the Taft College Bookstore to obtain your Student ID card. Student ID cards are free (lost cards have a $2 replacement fee).
Step 9

Purchase Textbooks & Supplies

Obtain textbooks and supplies at the Taft College Bookstore. Student must purchase as Associated Student Organization (ASO) sticker to participate in the textbook rental program. An ASO sticker may be purchased at the Taft College Bookstore or Cashier for a fee of $30 per academic year.

Visit the Bookstore Website
Step 10

Attend Classes

Attend your classes on the first day of school. You may be dropped from class if you fail to attend the first class session; this includes online classes.