Landing Template - Taft College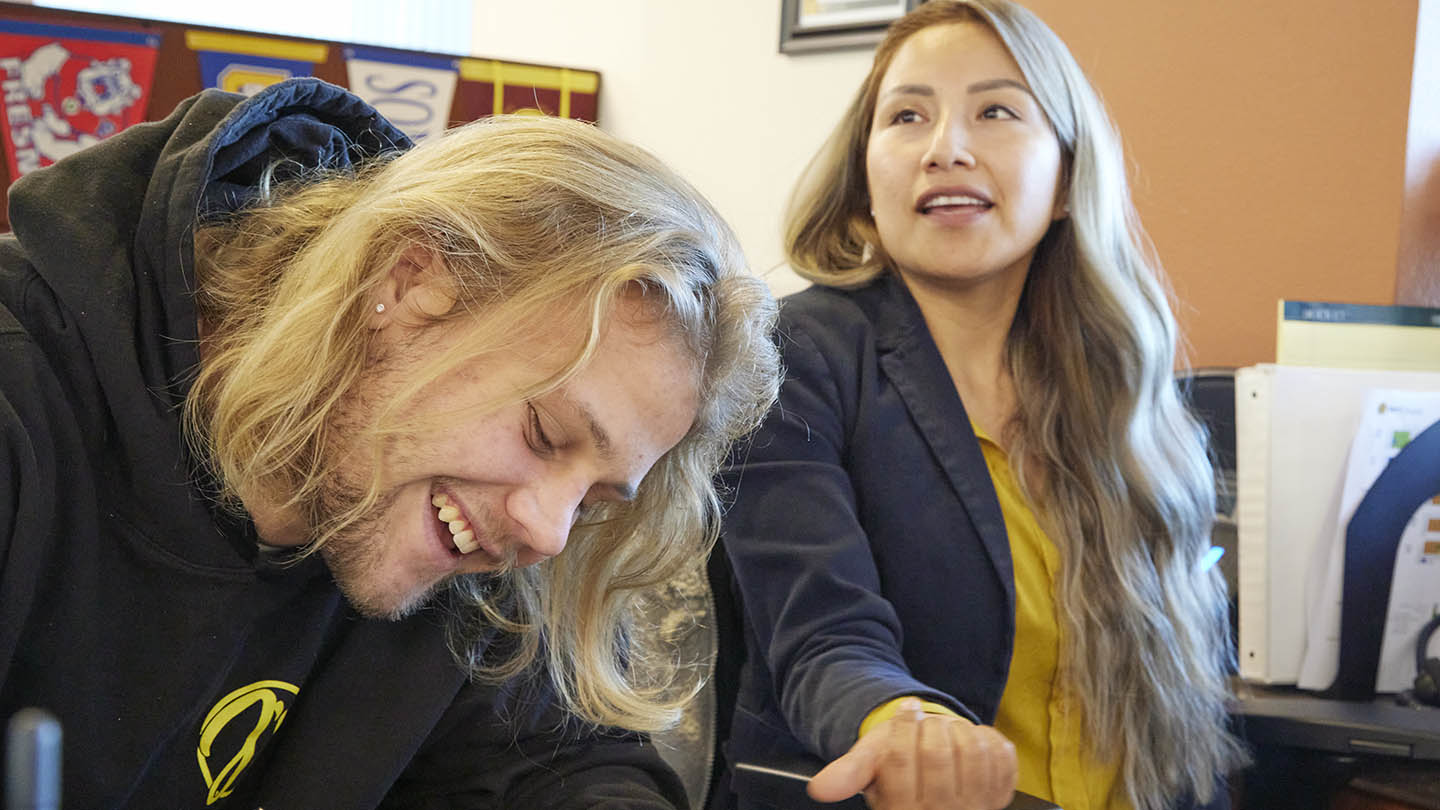 Admissions - Let's Get Started!
Train for a career with one of our specialized career technical education programs, advance in your current career with a certificate or degree, or earn credits to transfer with a Transfer Admissions Guarantee to a California State University; University of California select campuses and programs; the University of La Verne; or one of 21 Historically Black Colleges and Universities. We offer more than 75 degrees and certificate programs, including Administration of Justice, Dental Hygiene, Early Childhood Education, Energy Technology, Engineering, Occupational Safety and Health, and many others.
Find your category below "In This Section": New Students, Continuing Students, Returning and Transfer Students, High School Students, International Students, and Veterans, along with Priority Registration.
Welcome to Taft College!
---
Whether you plan to register for one class or enroll in a transfer degree program, your success as a student is important to us. Follow this guide, take your time, and enjoy getting to know the college and the resources we have available for you.
Priority Registration has begun.
---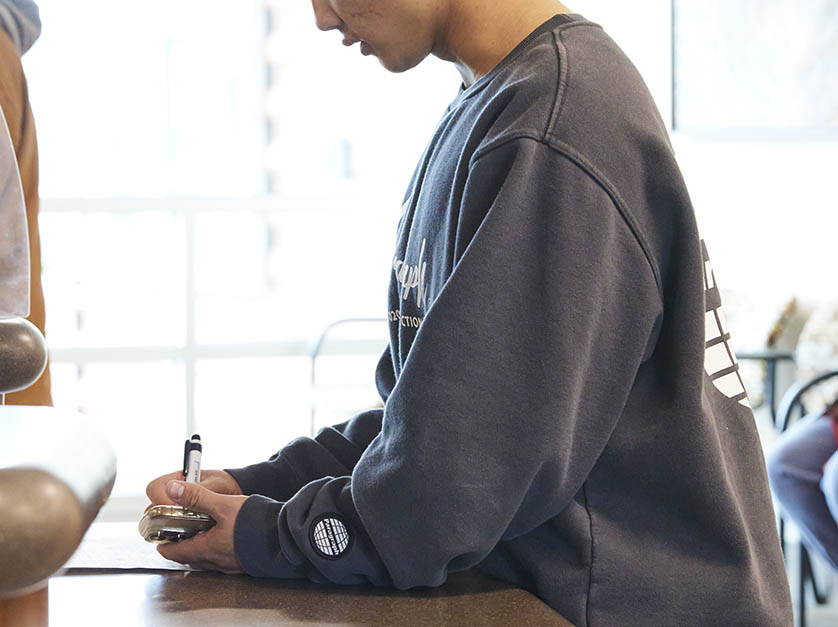 International Students Information
Are you trying to picture yourself as a college student in the USA? Taft College may be just the place for you! Taft College is nestled among rolling hills at the southern edge of oil and agriculturally rich San Joaquin Valley. Although one of the smallest campuses in the California Community College System, Taft College has an academic program and low fee structure that attracts students from many states and nations. Learn more at the International Students link, above.