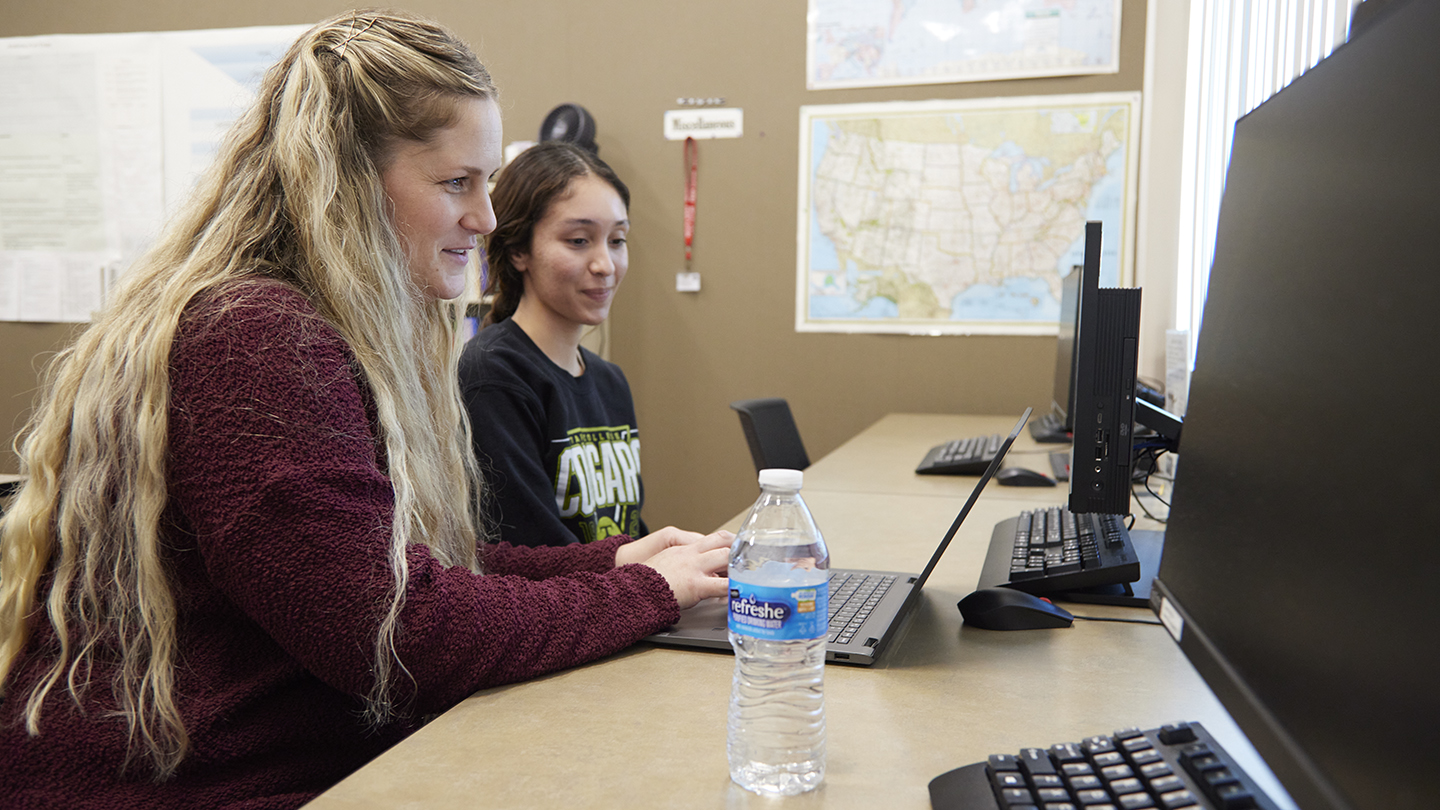 Taft College Transfer Center
We offer preparation and transfer assistance, as well as help in choosing your transfer school, including those located out-of-state with steep savings on nonresident tuition. See our Transfer Admission Guarantees (TAGs), below!
Welcome to the Taft College Transfer Center. Our mission is to assist students to transfer beyond the community college into public, private, or independent four-year colleges and universities. Emphasis is on the preparation and transfer of underrepresented students, many of which are first generation college bound.
Transferring to a four-year college or university is an important step in your educational career. Our transfer services help you prepare to transfer to a college or university of your choice through workshops, events, advising, on-campus visits by university representatives, visits to university campuses, articulation information, and agreements with colleges and universities.
See our list of schools on the Western Undergraduate Exchange, where Taft College graduates can get deep, nonresident tuition savings. We encourage you to explore everything the Taft College Transfer Center has to offer and be sure to call or visit during our hours of operation for further assistance.
Transfer Admission Guarantees (TAG)
---