Losing Streak Comes to an End for Cougars Volleyball
TAFT, CA- On Friday, October 6, Taft College challenged West Hills College Lemoore at Lemoore.
The Lady Cougars were looking to come out with a win, after suffering a brutal losing streak over the past few games. Taft took care of business and got back into their groove smoothly. They took all three sets, starting with the first set 25-5, followed by the second set 25-16, and the third set 25-22.
The Cougars are happy to have gotten back into rhythm and are feeling more confidence and poise heading into the second half of conference play.
TC Volleyball Head Coach Mallori Rossi shared her words after her team's road win, "I am very proud of how the team has demonstrated resiliency over the last week. It is very easy to work hard when things are going well, but it is a little more challenging when you're facing adversity. This week we have worked diligently to get back into a rhythm and tonight we did just that. The perseverance I saw in our match today shows a lot about the true character of this team. We will continue to believe in one another as we work toward our goals."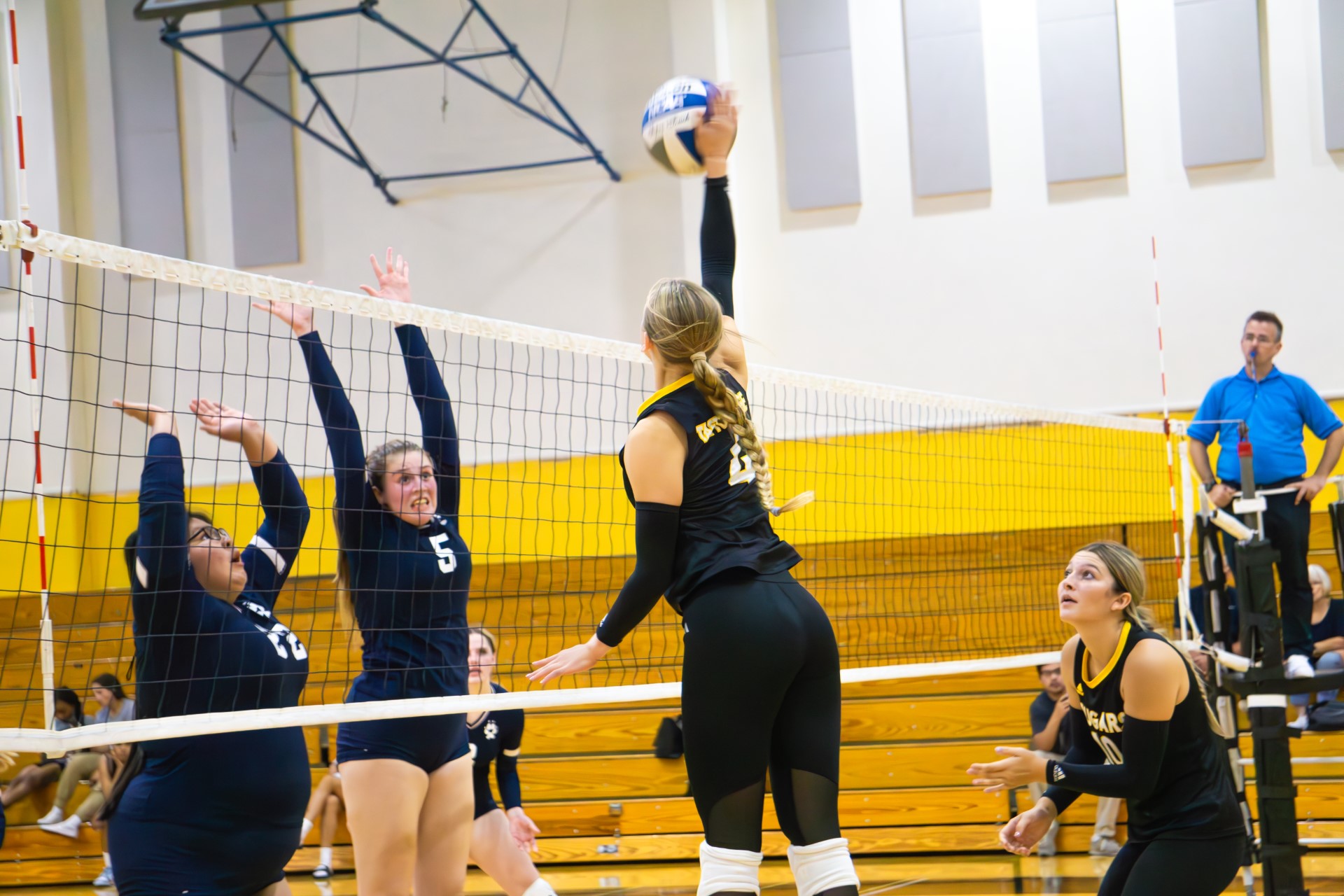 Moving forward, Taft will be on the road both Wednesday, October 11, and Friday, October 13. They are set to challenge Reedley College on Wednesday, followed by Columbia College on Friday.
Volleyball is currently holding a 4-3 conference record.