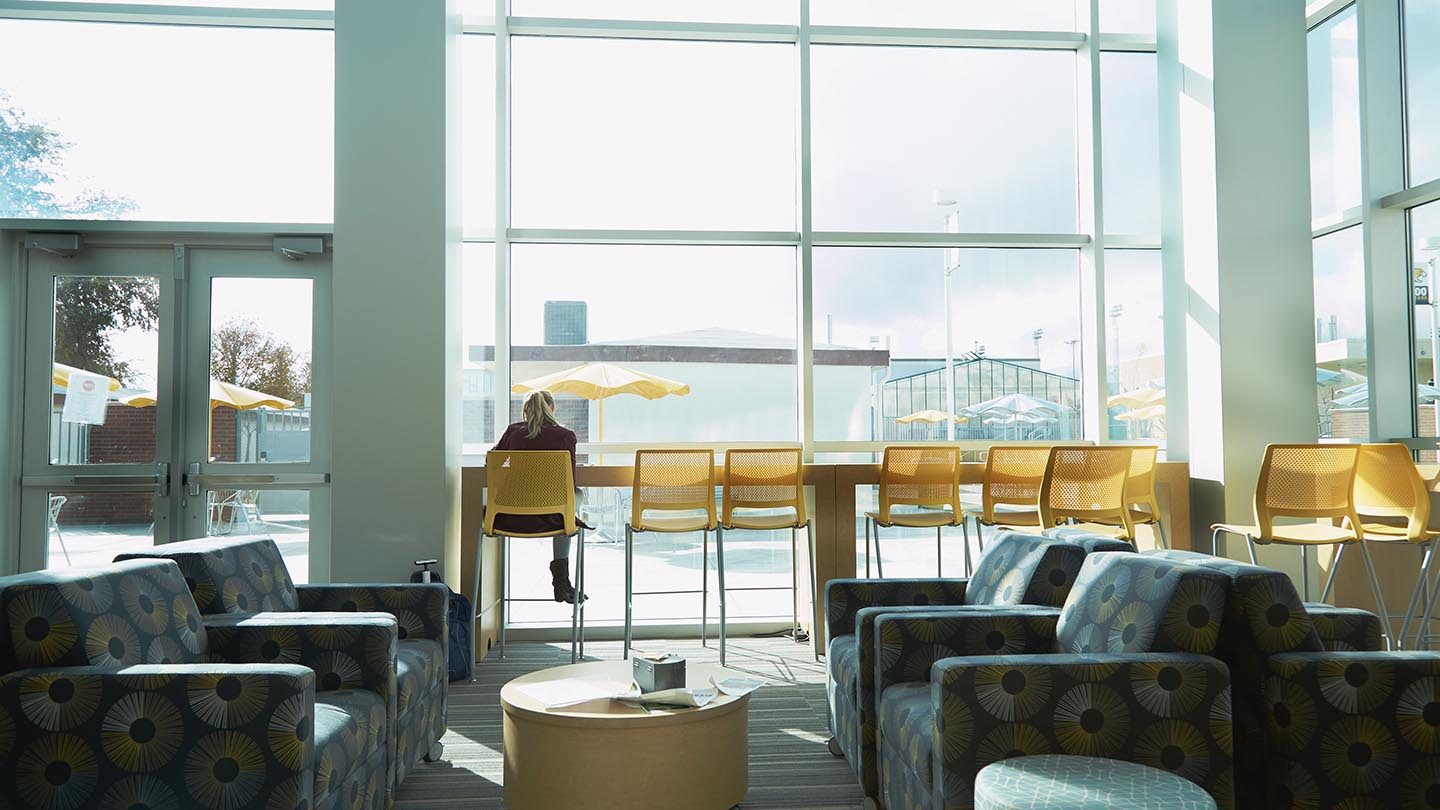 Institutional Research and Planning
The Taft College Institutional Research and Planning (IRP) Office promotes student success and institutional effectiveness by:
providing to the college community access to accurate, timely, and relevant information and associated analysis for decision making;
facilitating the program review process;
supporting strategic planning; and
guiding the accreditation self-evaluation process and other accreditation functions.
The IRP Office also monitors compliance with accreditation standards, informs the Taft College community of potential deviations from compliance, and acts as liaison between the College and the Accrediting Commission.
The IRP Office achieves its mission by identifying, collecting, processing, analyzing, and reporting by a variety of methods research results and other information essential to program review and planning, institutional strategic planning, policy formulation, resource allocation, assessment results, and institutional effectiveness.
In addition, the IRP Office continuously monitors the college environment and takes action when the College deviates from accreditation standards.
We value integrity in every aspect of IRP operations: the processes in which we participate, the data we process and analyze, and the reports we produce.
IRP Office Contacts
Dr. Xiaohong Li
Vice President of Information and Institutional Effectiveness
Email: xiaohong.li@taftcollege.edu
Phone: 661-763-7978
Brandy Young
Executive Assistant, Institutional Effectiveness
Email: byoung@taftcollege.edu
Phone: 661-763-7944
Data, Enrollment, and Degrees and Certificates Awarded Dashboards
The Institutional Research Office provides data and information on college's programs, enrollment, and student success. View Dashboards.