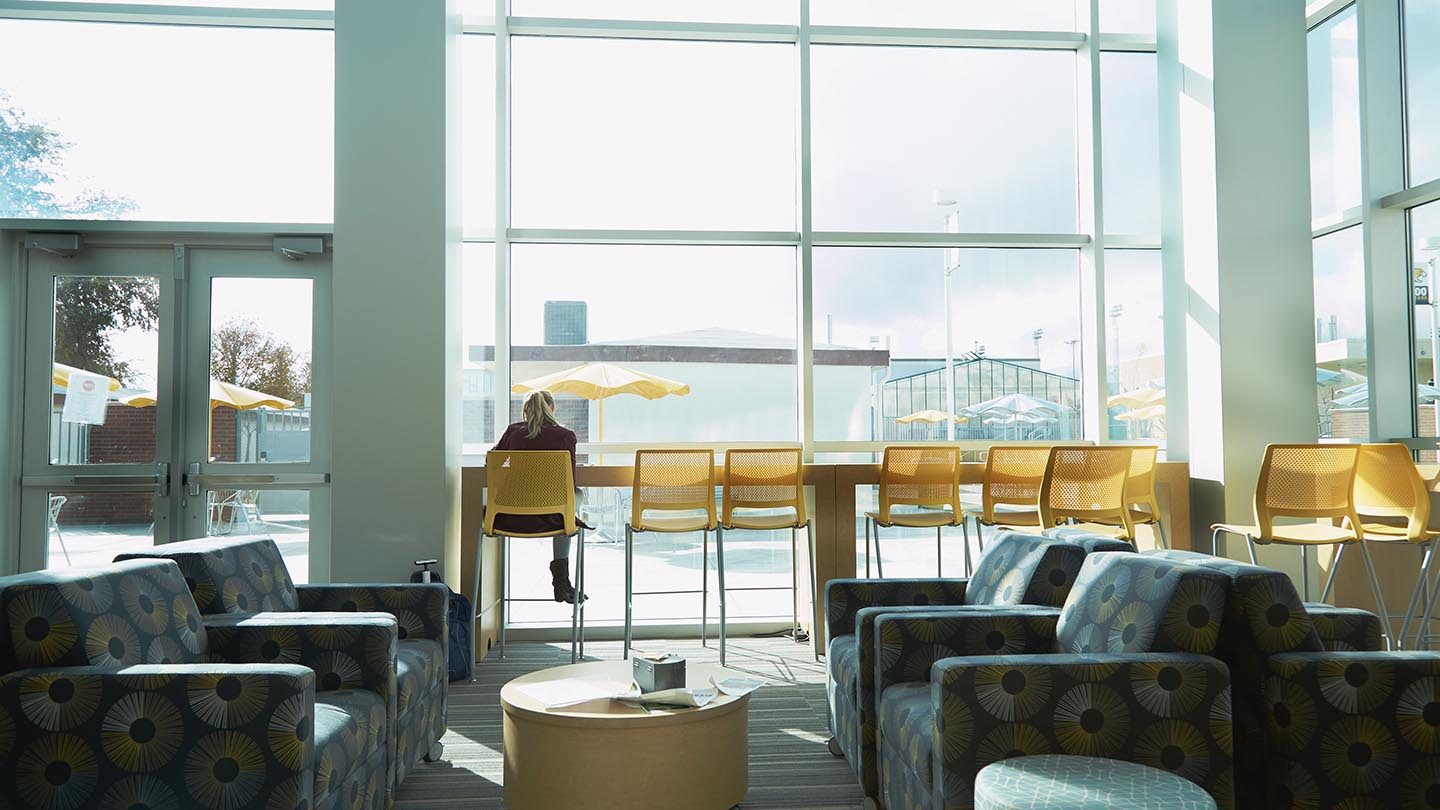 Institutional Research and Planning
Office of Vice President of Information and Institutional Effectiveness
---
As the Vice President of Information and Institutional Effectiveness/Chief Information Officer (CIO) at Taft College, Dr. Xiaohong Li brings over 15 years of experience in the higher education sector. Since joining Taft College's leadership team in 2019, Dr. Li has played a crucial role in overseeing the College's IT-related strategic priorities. Her primary objectives as Taft College's CIO include enhancing information security, simplifying and consolidating the portfolio of IT services, and further developing the data analytics infrastructure; and her objective in Institutional Research is to support data driven decisions by making data accessible, relative and equalized. Dr. Li strives to create and deliver IT services that promote learning spaces, student experiences, and operational excellence at Taft College.
Prior to arriving at Taft College, Dr. Li worked for Sam Houston State University (SHSU) for about 10 years. Starting as a Graduate Assistant at Sam Houston State University (SHSU), she has worked her way up through various leadership roles being named Director of Institutional Research. In addition to her role as director, Dr. Li is an expert in data visualizations, senior-level statistical analyses, and ERP analyses and SQL programming.
Dr. Li received a Master degree in Land Development from Texas A&M University and a Master of Science in Statistics from SHSU. She earned her Doctor of Education — Ed.D. focused on Higher Education Leadership from SHSU.
Services
The Taft College Institutional Research & Planning (IR&P) Office promotes student success and institutional effectiveness by:
Providing to the college community access to accurate, timely, and relevant information and associated analysis for decision making;
Facilitating the program review process;
Supporting strategic planning; and
Guiding the accreditation self-evaluation process and other accreditation functions.
The IR&P Office also monitors compliance with accreditation standards, informs the Taft College community of potential deviations from compliance, and acts as liaison between the College and the Accrediting Commission.
The IR&P Office achieves its mission by identifying, collecting, processing, analyzing, and reporting by a variety of methods research results and other information essential to program review and planning, institutional strategic planning, policy formulation, resource allocation, assessment results, and institutional effectiveness.
In addition, the IR&P Office continuously monitors the college environment and takes action when the College deviates from accreditation standards.
We value integrity in every aspect of IRP operations: the processes in which we participate, the data we process and analyze, and the reports we produce.
Data, Enrollment, and Degrees and Certificates Awarded Dashboards
The Institutional Research & Planning Office provides data and information on college's programs, enrollment, and student success. View Dashboards.
Contact Information
Dr. Xiaohong Li, Vice President of Information and Institutional Effectiveness
Email: xiaohong.li@taftcollege.edu
Phone: 661-763-7978
Krystal Allikas, Educational Equity Data Specialist
Email: kallikas@taftcollege.edu
Phone: 661-763-7831
Brandy Young, Executive Assistant, Institutional Effectiveness
Email: byoung@taftcollege.edu
Phone: 661-763-7944